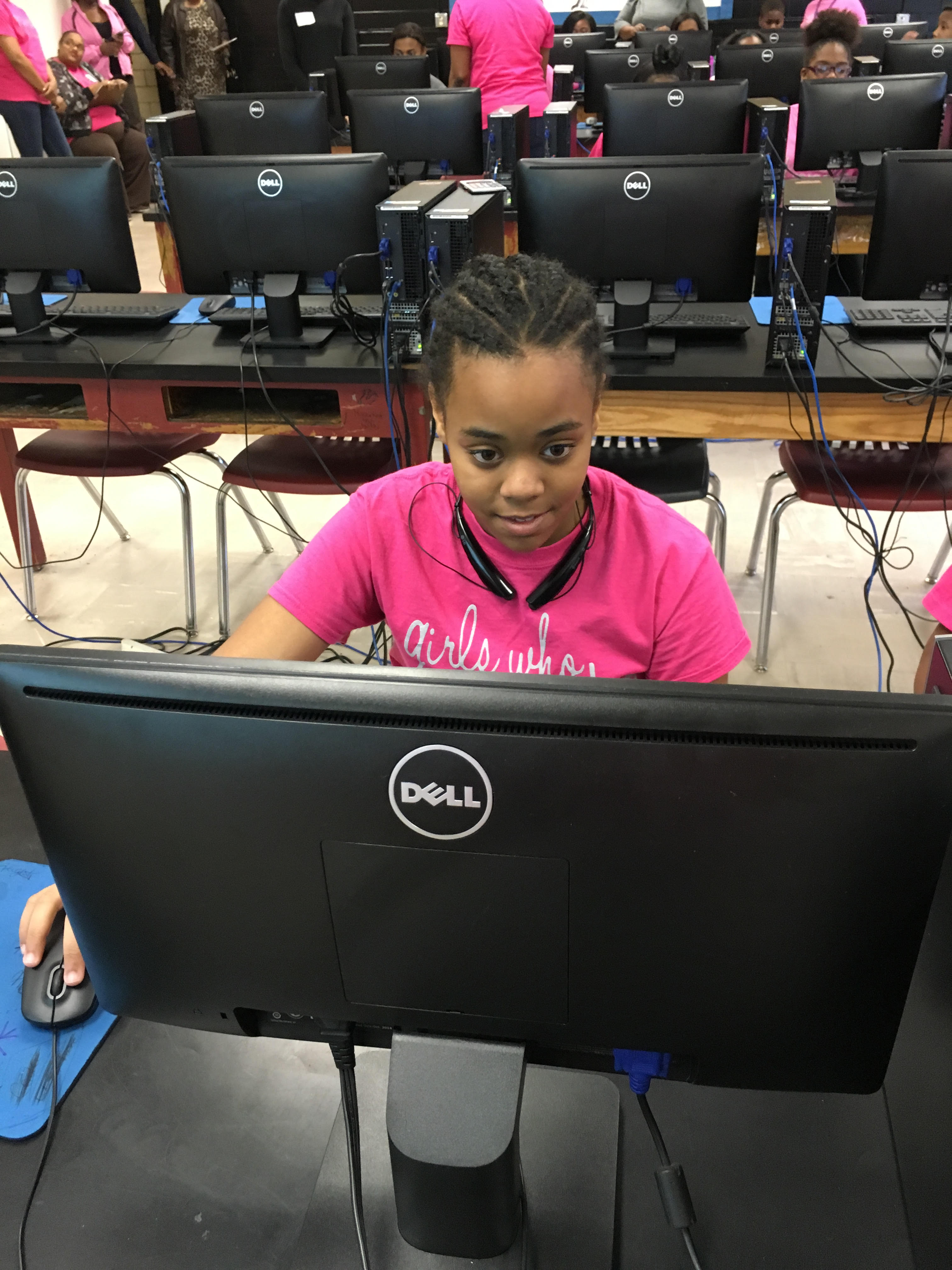 There are currently over 20 states that have launched this program.
Girls Who Code is a program created to offer education of the computer sciences to young ladies in grades 6 through 12.
Girls are trained by instructors who volunteer their time to encourage young ladies to develop different skills as it relates from mobile development to video game design.